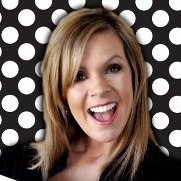 Award-Winning Tech Exec & Social Media Expert Seen On NBC News
Globally recognized as one of the first females in technology, Christi's first won awards for interior design & retailing. As a digital media marketing motivational speaker & analytical creative brand director, Christi Tasker specializes in merging technology with human interactions to universally create better consumer experiences. Shop Christi Tasker see her Travel Tips & Best Interior Design Blogs. View her branding work on our sister company site Tasker Agency.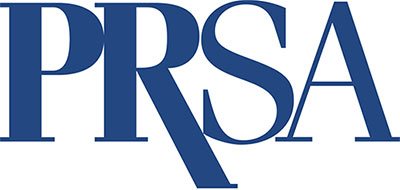 Pinnacle Award for Social Media Marketing
Winner of the Public Relations Society of America Pinnacle Award for Social Media Marketing

Winner of Top Tech Exec Award
Community Exemplary – Increasing tourism in Las Vegas

Trusted Social Media News Expert for NBC News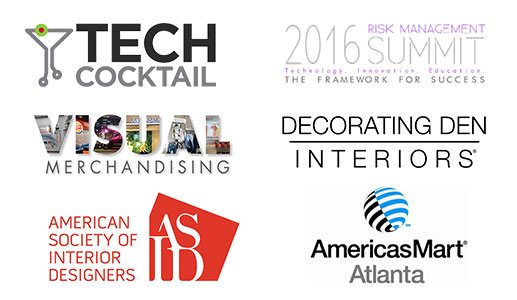 Social Media Expert Speaker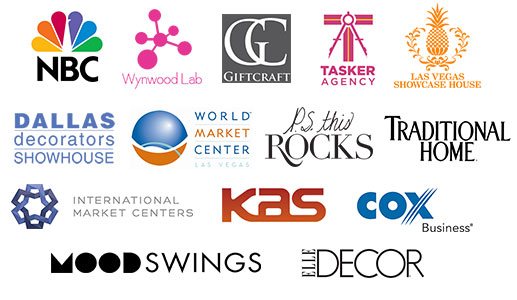 Serving Brands Like
Subscribe to receive social media news and marketing blogs to your inbox….
Enter your details below and we'll deliver the latest social media news, how-to tips, and how to prevent you from crashing on social media.